After many late nights and early morning of monitoring Europa, she was finally close to home. Europa endured many challenges during the 3.5-month mission, from huge waves, high winds, strong currents, sharks, marine debris, to near collisions with large ships! We are very proud of her!
On April 24th, she rounded South Point and started veering north as she fought powerful south-bound currents. The currents had her barely creeping, so at daybreak on the 25th, our team loaded our vessel, the May Maru, with recovery gear, and trailered the boat to launch from Honokohau Harbor in Kona. We found Europa just south of Milolii, about five miles off the coast.The retrieval mission was about 90 miles round trip and took about four hours, an effort well spent.
Once we got her on the deck, we visually inspected her for any damages and documented all of the critters that had hitched a ride, such as barnacles, crabs, and fishes. We then secured her to the deck and brought her home. The following day, we disassembled and examined all the payloads, and continued to document, and then identify, the marine organisms and debris that lingered in the payload bays. Overall, everything was in good shape, and the biofoul was minimal.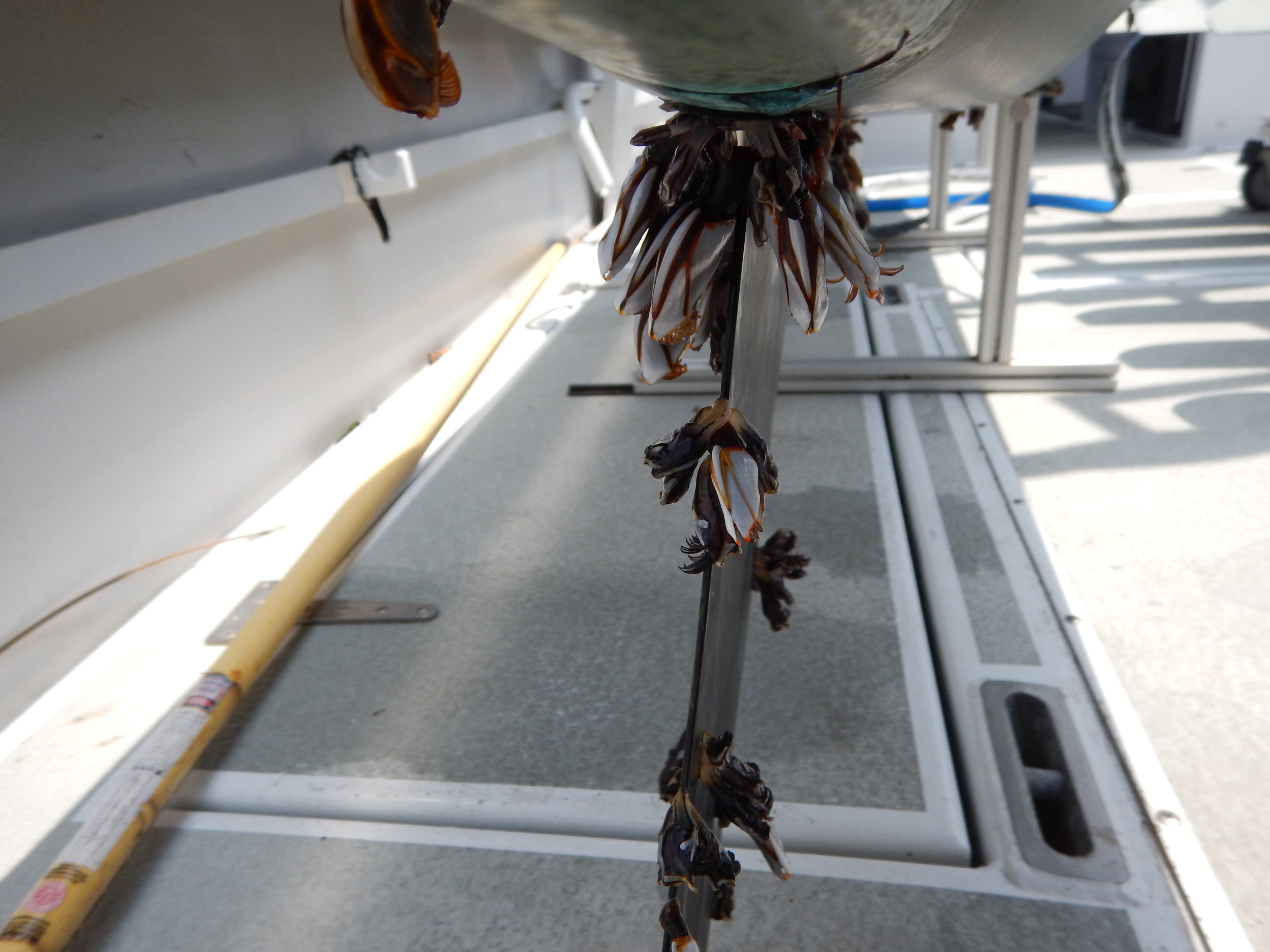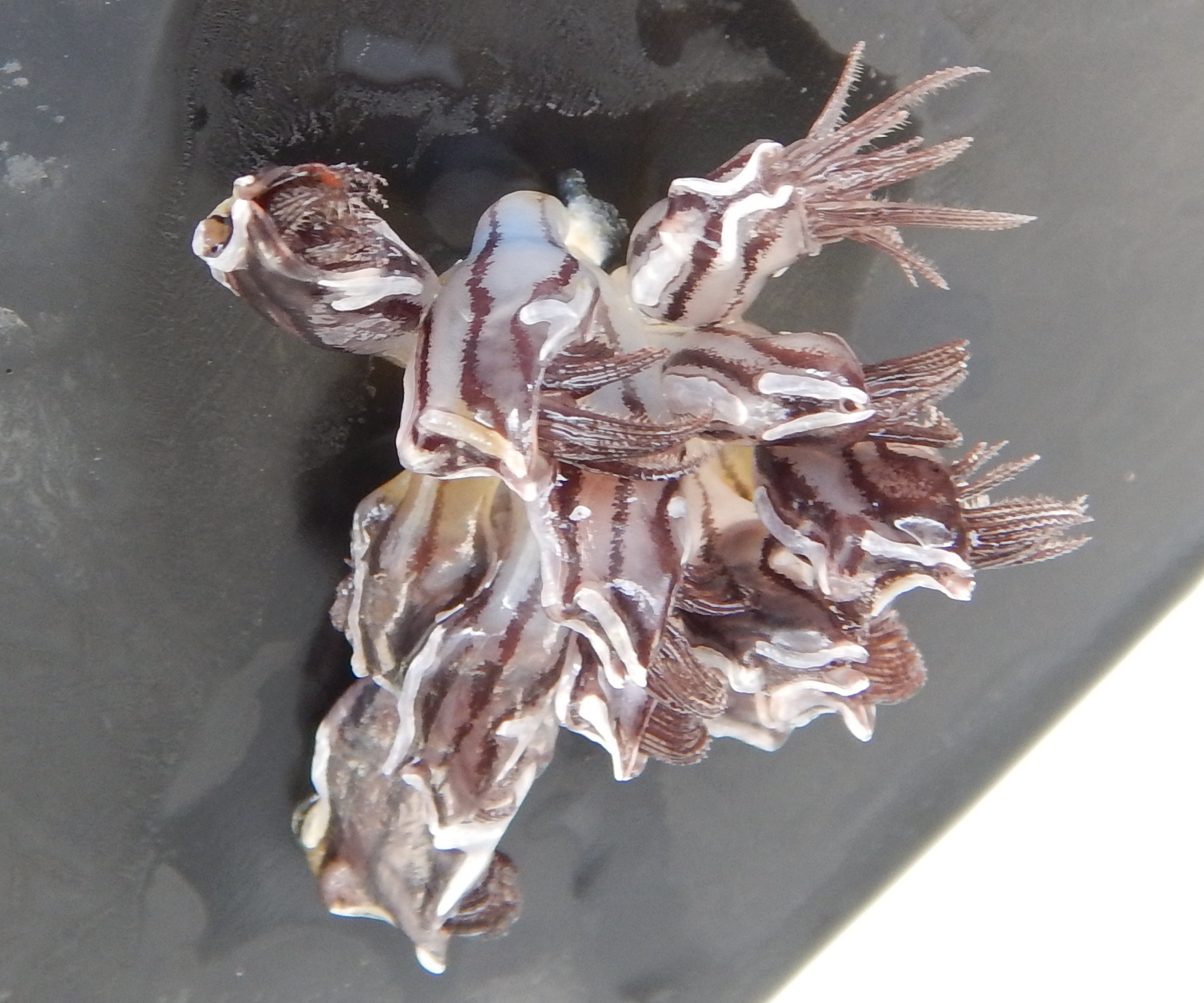 We are currently in the process of analyzing the temperature and salinity data from the HOBO logger that was attached to the bottom of the float. We have over 800 above and underwater pictures to download. Also, we are preparing to investigate our 2,000+ hours of acoustic data. We will, therefore, be hard at work for the next few months. After our analysis, we'll publish our results in a peer-reviewed Journal and on our website. Stay tuned for updates within the following months, and thank you for following our HUMPACS mission. We can't wait to see what will be revealed!